Marka Research

Focus Group Rooms, In-Depth Interviews, Product Tests, Shelf Tests
Focus Groups:

WHAT THEY ARE AND HOW THEY WORK
Marka Research organises focus groups.
A Focus Group is a particular survey technique that involves a small group of individuals who get together to discuss specific topics. Its main objective is to investigate new phenomena relevant to the clients to develop concepts and ideas for new products. 
A critical aspect of this type of market research is interaction. During the experience, the moderator, who directs the group interview following a script created for each specific analysis, must give continuous multimedia stimuli, keep the attention of the interviewees high, and collect their answers. The moderator must have social and listening skills, be constantly active, and not be judgmental.
The informative capacity lies precisely in the group discussion: the plurality of opinions allows interviewees to consider ideas that they might not have thought about until that moment. Group dynamics play a crucial role in widening the discussion, even if it may present some risks connected to the fear of judgment.
Product Tests:

WHAT THEY ARE AND HOW THEY WORK
Marka Research conducts Product Tests.
Product tests are market researches that help verify whether a product meets the expectations set in the development phase.
The Product Test is one of the phases of a product launch. During this type of study, companies aim to analyse potential clients' perceptions about a specific item.
The analysis method of choice and the test's timing depend on various factors, such as the goals of the investigation. These aspects must be defined according to the type of product that undergoes the test, balancing the trade-off between risks and opportunities.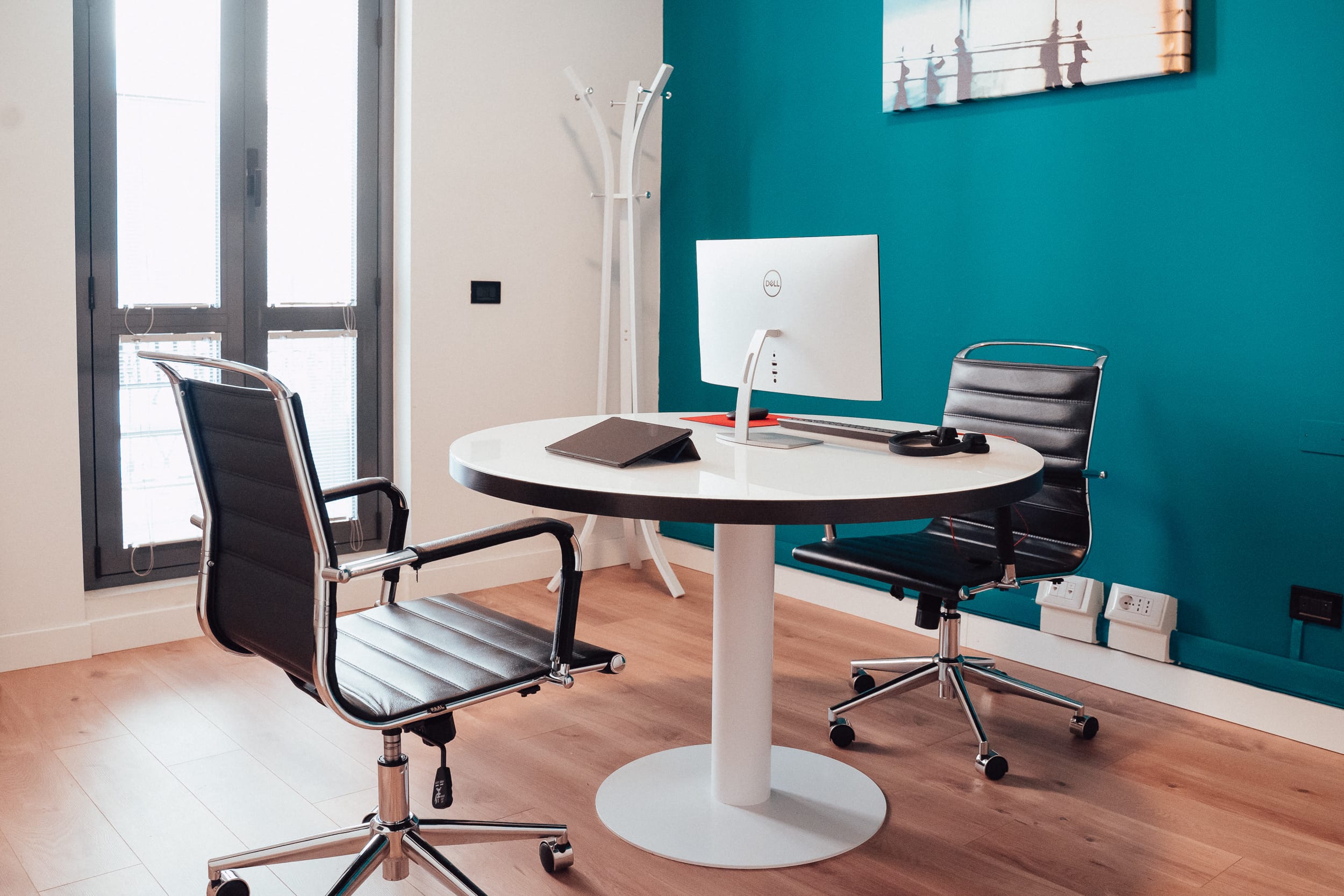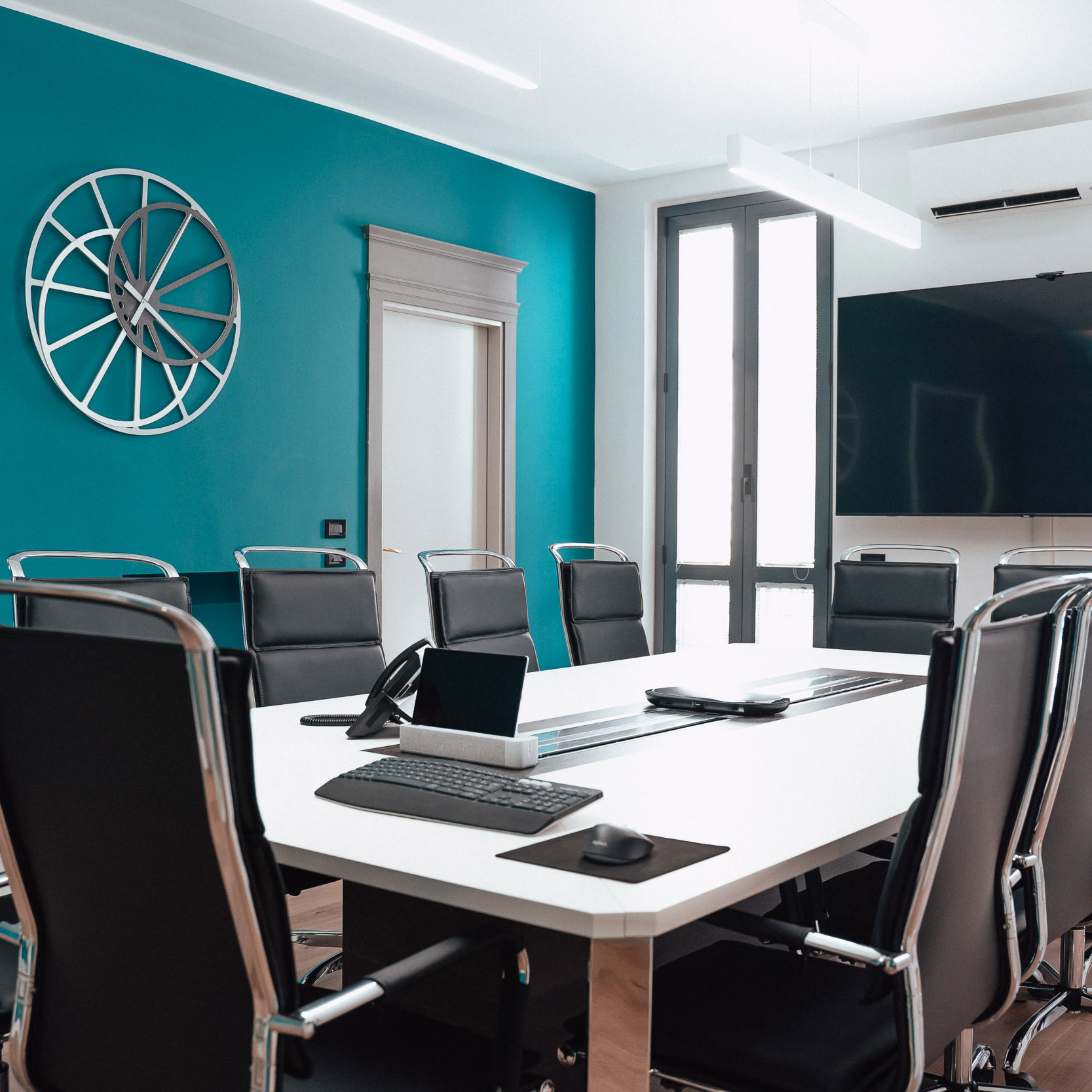 Marka Research:

CONTACT US TO DISCOVER THE MARKET SURVEY THAT BEST SUITS YOUR NEEDS
Shelf testing:

WHAT IT IS AND HOW IT WORKS
Marka Research has rooms set up to perform excellent quality shelf tests.
Shelf testing is a research technique that helps verify the adequacy of the arrangement of products in a store.
The set up of items on the shelves follows specific commercial criteria that capture customers' attention and influence their choices. The main goal of this type of study is to identify the arrangement that best enhances the value of a specific product.
Shelf tests can be carried out directly in a store or in a location that simulates a store, such as Marka Research's spaces. Through these tests, market research companies can analyse:
If a product catches the attention in the middle of the shelf

If a product is noticed as first when a customer looks at the shelves

What are the ideal shelf positions

What is the customer's buying logic
Shelf testing is linked to psychological aspects of consumers purchases. That's why studying their habits and preferences is essential for companies to have great outcomes when launching new products.