Marka Research:

CAPI SURVEYS
GET IN TOUCH WITH US TO FIND OUT THE MARKET RESEARCH THAT BEST SUITS YOUR NEEDS
CAPI Surveys

WHAT THEY ARE AND HOW THEY WORK
The CAPI (Computer Aided Personal Interview) survey is a particular type of face-to-face interview. Due to technological support, the CAPI surveys are often considered the modern evolution of the traditional interviewing method.
In this type of research, a professional interviewer conducts the interviews with the help of a computer or other technological devices that immediately record the collected answers into a database.
The main strength of CAPI surveys is personal interaction, which is a crucial factor in market research.
Companies must not underestimate the power of a direct relationship between the interviewee and the interviewer when evaluating which analysis request. 
For this reason, Marka Research selects only extremely professional interviewers who can ensure high levels of transparency and accuracy when conducting a survey.
Since CAPI researches are very complex surveys and use more extensive and structured questionnaires than other types of research, the interviewers play a crucial role in the assistance and support they can provide to the respondent. For example, they can clear any doubts or uncertainties in real-time.
By taking advantage of open-ended questions and leaving plenty of room for respondents' arguments, CAPI surveys grant undoubtedly more extensive and accurate answers than in any other type of survey. Discussion and insight are the focal points of this survey technique.
Marka Research:

GREAT QUALITY AND PROFESSIONAL CAPI SURVEYS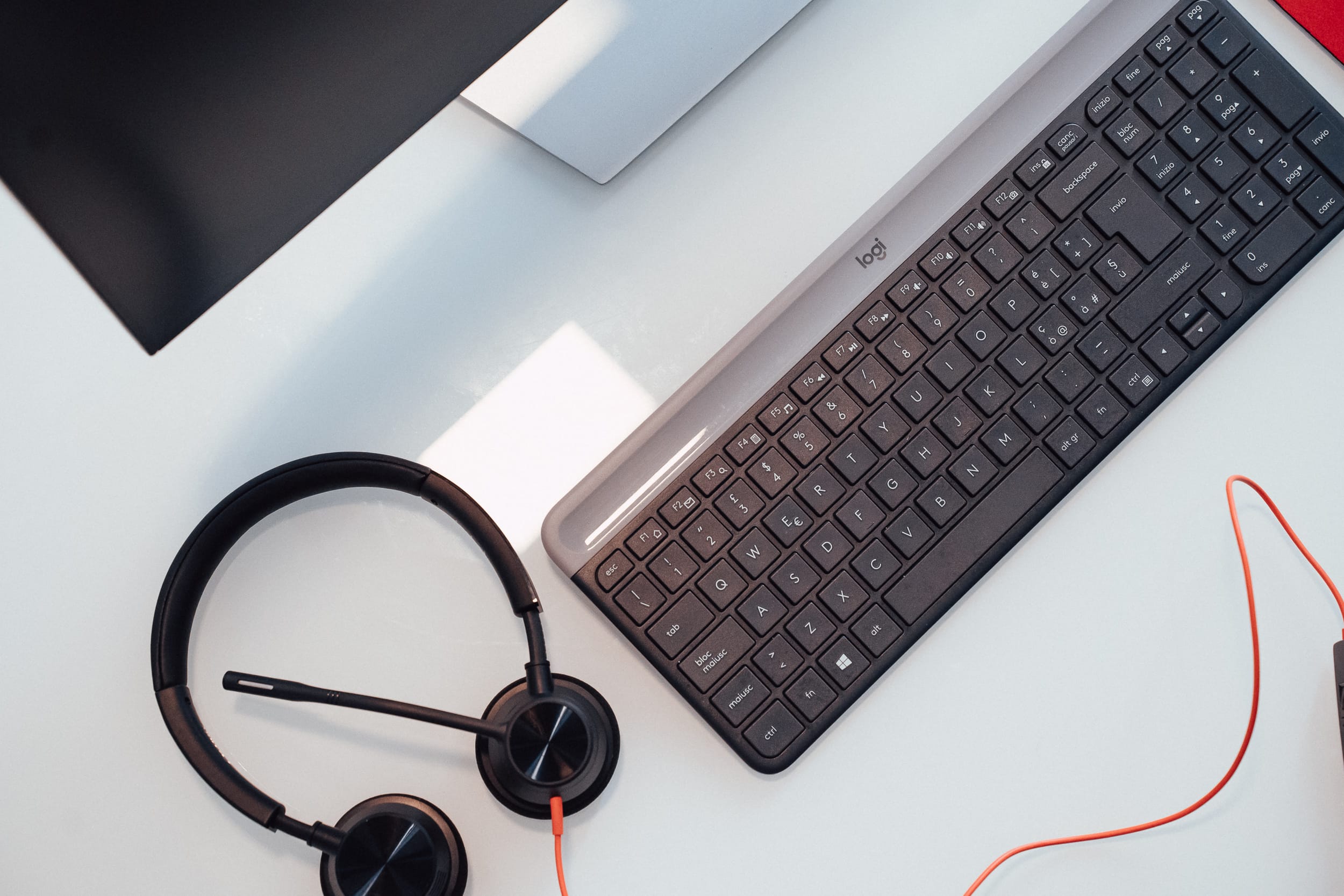 CAPI Surveys:

PERSONAL INTERVIEWS AT HOME OR IN-STORE
Marka Research conducts both in-store and at home CAPI surveys. The method of choice depends on the reachability of the interviewee. Either solution does not compromise the quality of the interview. Our interviewers are adequately trained and prepared to conduct interviews outside of the central location while safeguarding the authenticity of the survey.
CAPI surveys are conducted in public areas where the interviewer can directly intercept the respondents and interact with them to administer the questionnaire on the spot.