Marka Research

MARKET SURVEYS

FOR THE PHARMACEUTICAL, AUTOMOTIVE, FINANCIAL/INSURANCE, AND FOOD INDUSTRIES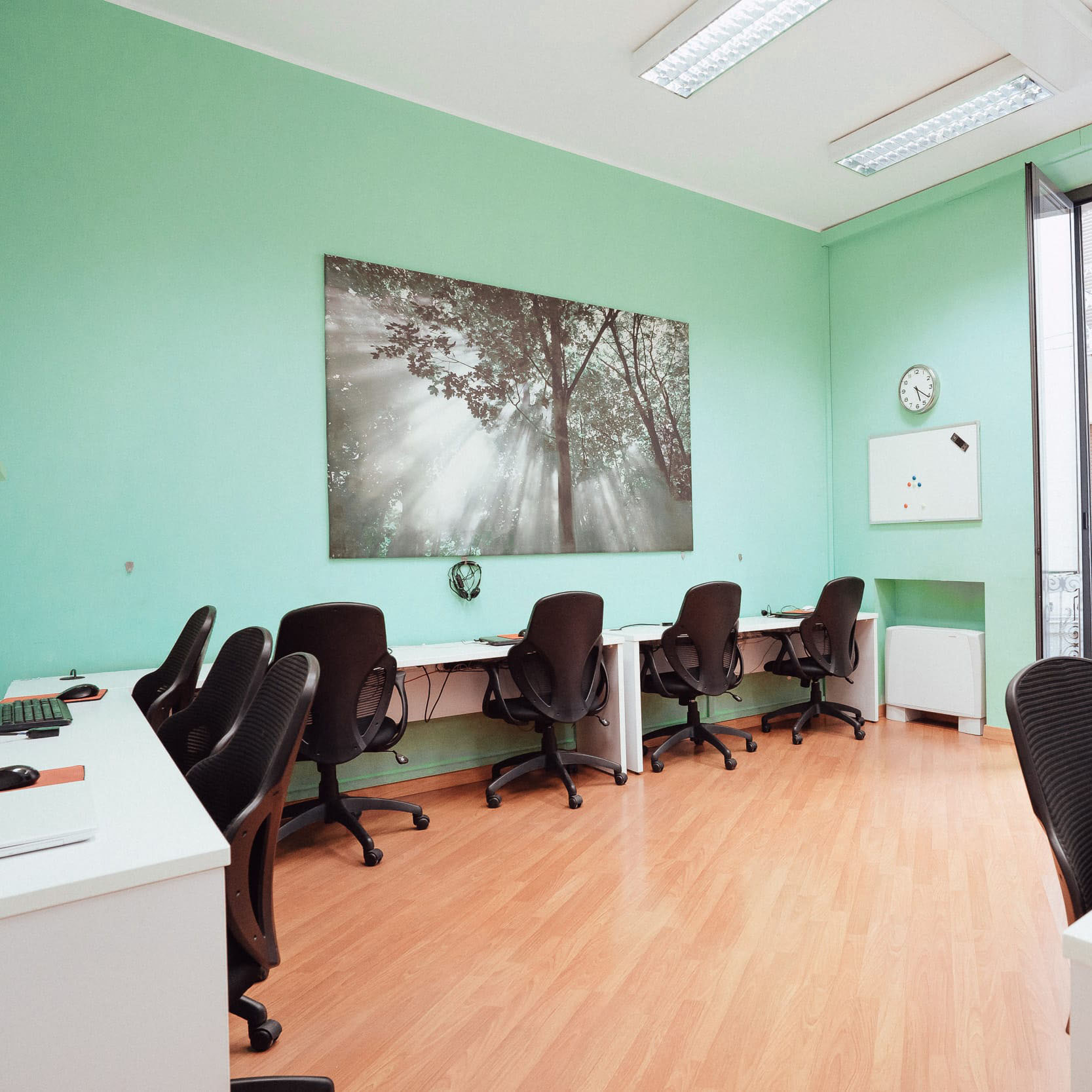 Market Surveys

FOR THE PHARMACEUTICAL SECTOR
Marka Research works with experienced interviewers to perform studies and analyses on behalf of companies that specialise in the pharmaceutical field
. We conduct market researches that help them comprehensively and effectively analyse their businesses performances.
Pharmaceutical Industry Expertise:
$
Medical Class Segmentation
$
Advertising tracking (target population)
$
Hospital Mapping and Census
$
Over-the-counter (OTC) drug surveys
$
Customer Reputation Surveys
$
Tracking on specific pathologies
$
Recruitment for qualitative surveys
$
Recruitment at events/congresses
Marka Research:

PROFESSIONAL MARKET ANALYSES
Market Surveys

FOR THE FINANCIAL/INSURANCE SECTOR
Reliability and professionalism are some of the most important elements for financial and insurance companies that want to build solid relationships with their clients; therefore, good dialogue between the parts is the key to offering services that can satisfy clients' expectations. Marka Research conducts market analyses that help firms understand their customers' satisfaction degree and needs. We also assist companies in investigating the effectiveness of services and evaluating the performance of different activities.
Expertise in the financial/insurance industry:
$
Management of Toll-Free Numbers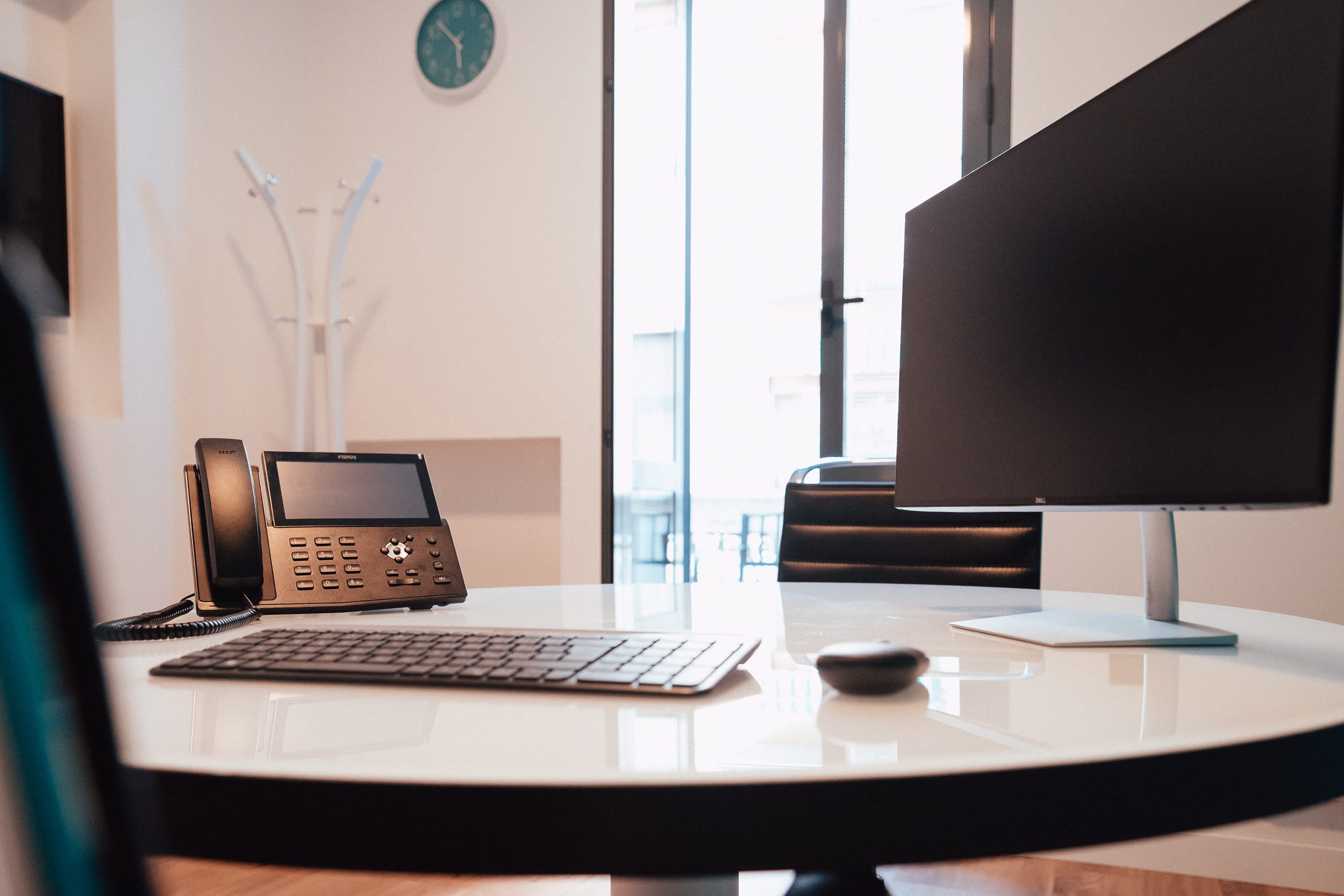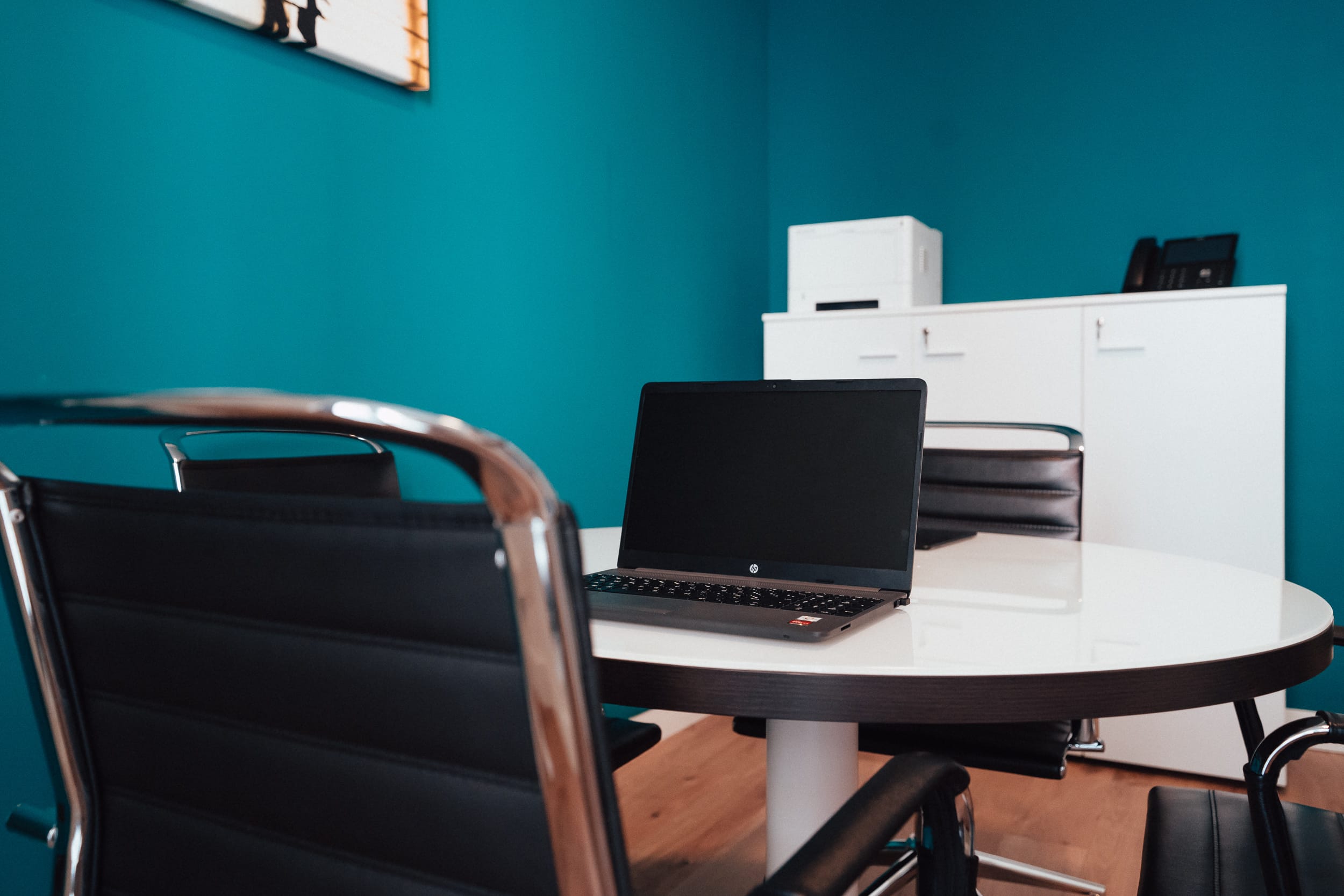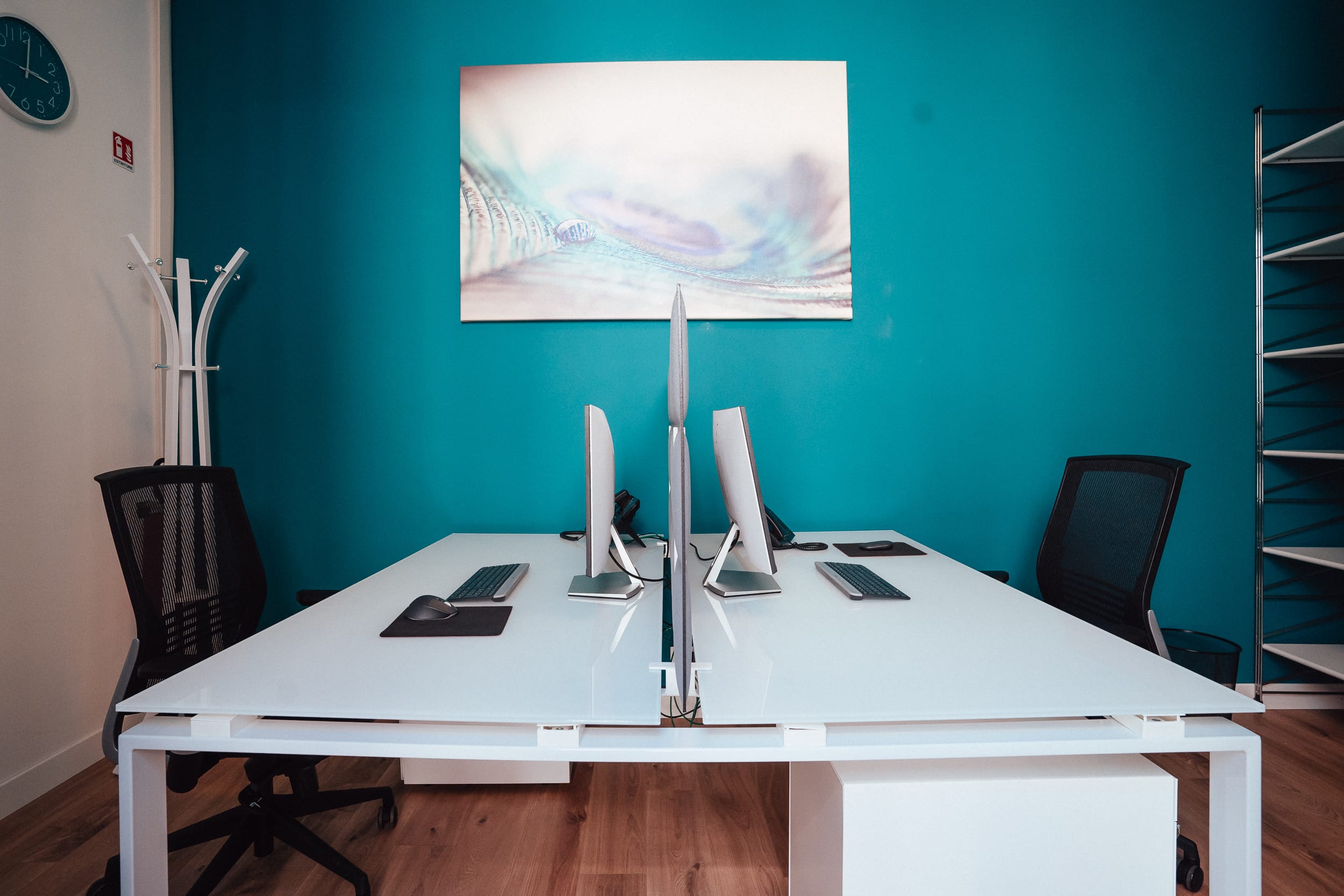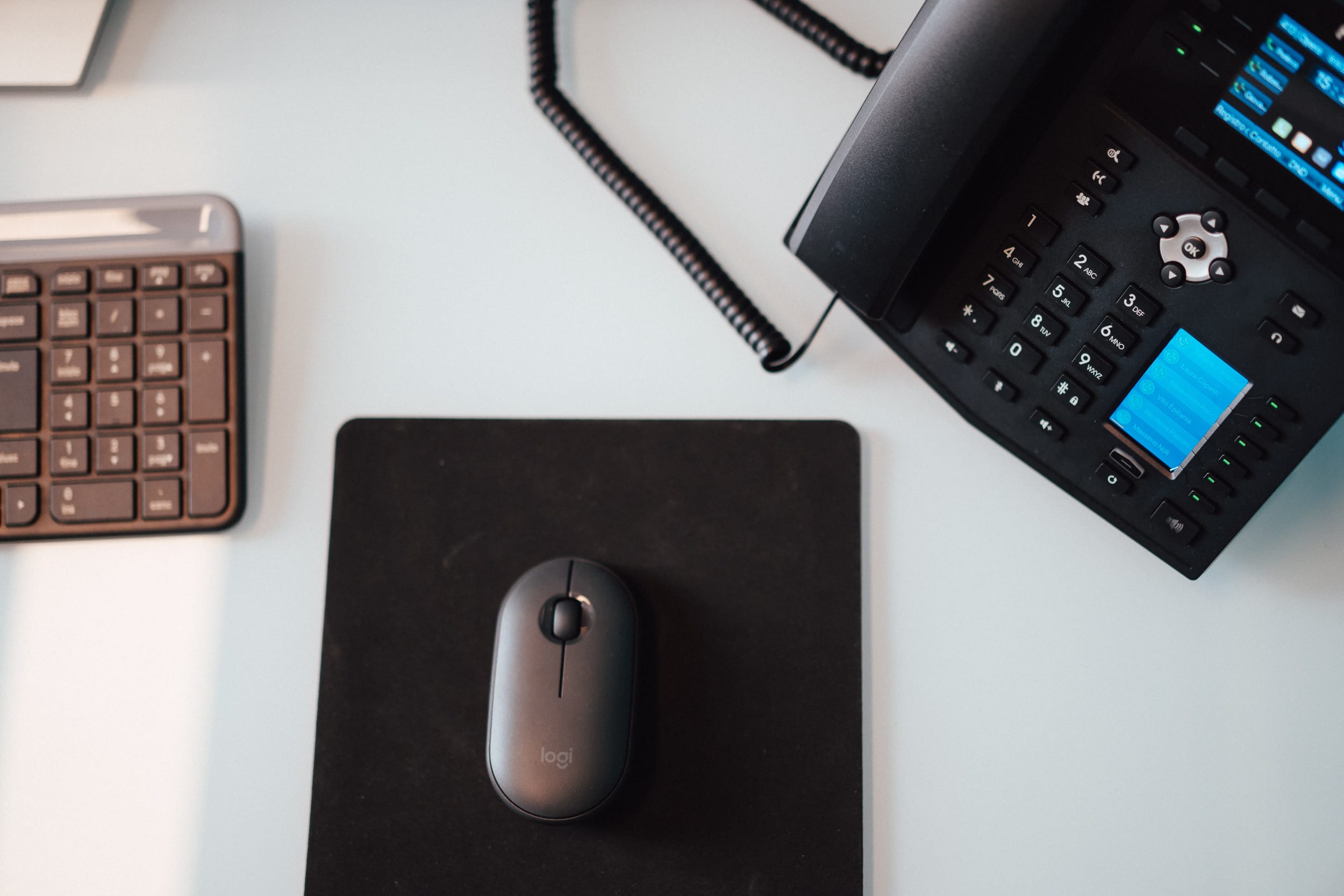 Market Surveys

FOR THE FOOD SECTOR
When consumers buy food items, the brand and its image play a fundamental role in their selection process. Therefore, being aware of customers' opinions and market vision is crucial in understanding their behaviours. 
Marka Research works with highly trained employees to carry out market surveys specifically designed to identify the efficiency and positioning of a brand, competitors' activity, and the effectiveness of the services offered by a company through comparative surveys on the advertising of competing products or brands.
Expertise in the food sector:
Market Surveys

FOR THE AUTOMOTIVE SECTOR
Companies that work in the automotive industry must consider buyer needs, perceptions, and desires when planning which promotions and services give to their customers.
At Marka Research, we offer data collection services that help firms understand the determining factors for the reference market and thus help them to make their business even more profitable.
$
Management of Toll-Free Numbers