Marka Research

Management of toll-free numbers to support research activities
Toll-free numbers:

HOW THEY WORK
Marka Research provides a toll-free number management service to support specific research activities. Toll-free numbers are convenient for companies as they allow them to give assistance and support to their clients through a specific phone number, wherever they are.
Relying on a firm that specialises in market research to manage your toll-free number is an excellent solution for analysis purposes. By ensuring direct telephone contact with clients through the toll-free number, it is possible to verify the degree of customer satisfaction and any weaknesses in the services offered by your organisation.
Marka Research clients can count on a team of highly professional operators who ensure a reliable and quality service, whatever the field of reference.
We fully tailor our toll-free number management services according to the needs of the research activity: we adapt our strategies to the objectives of the data collection process.
We also will file all calls received by our Call Center on your behalf into a specific database to improve the following processing of results.
Marka Research

Management of toll-free numbers to support research activities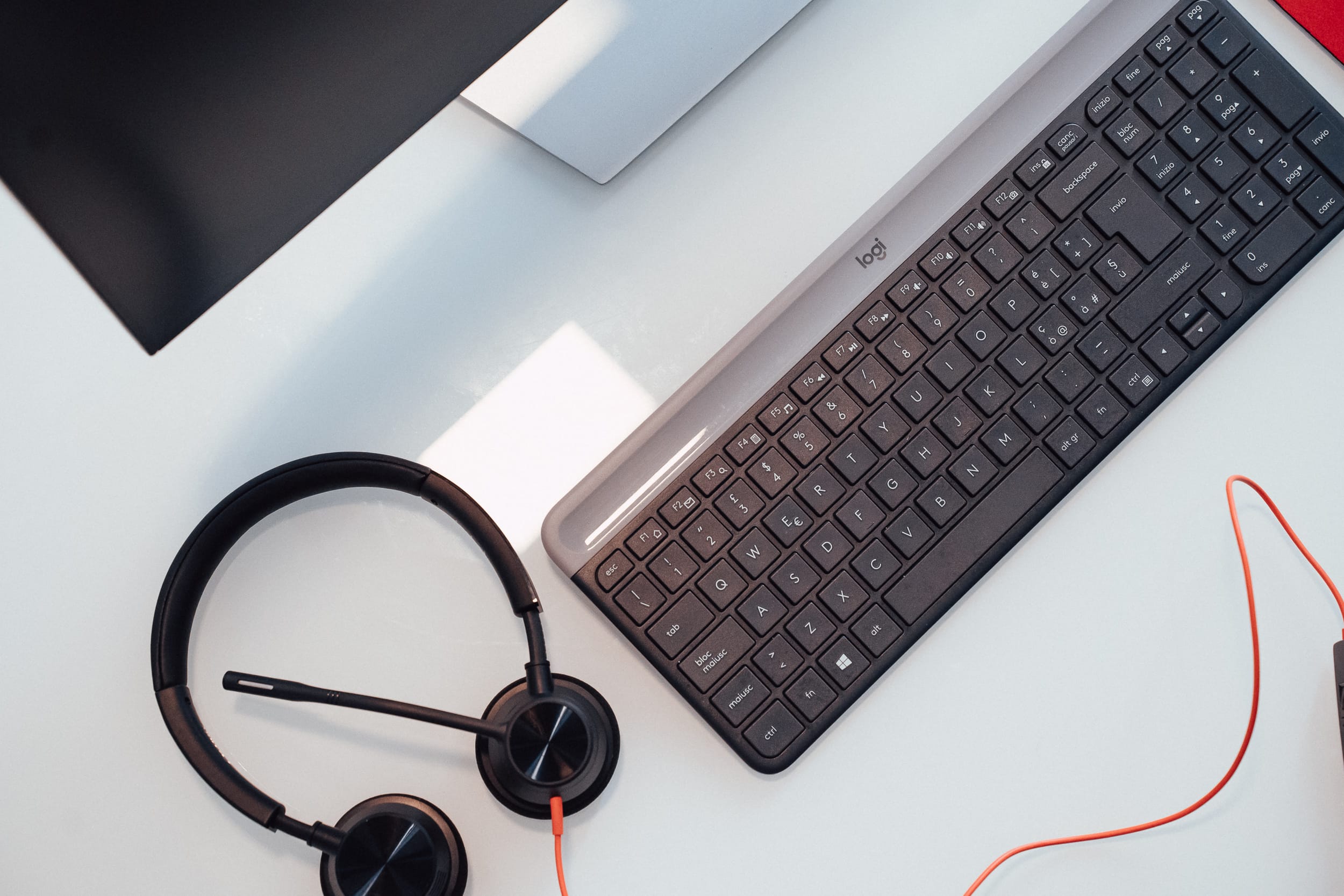 Toll-free number management:

OUR CALL CENTER
Marka Research has an inbound call centre that can manage toll-free numbers on any company behalf.
Our in-house team includes experienced telephone operators who can work on specific targets to meet your customers' expectations when assisting them in solving their problems or answering their questions.