Marka Research:

CATI SURVEYS
GET IN TOUCH WITH US TO FIND OUT THE MARKET RESEARCH THAT BEST SUITS YOUR NEEDS
CATI Surveys

WHAT THEY ARE AND HOW THEY WORK
Marka Research specialises in CATI surveys.
CATI (Computer Aided Telephone Interview) surveys are research methods that allow data collection simply and effectively.
In a CATI survey, the interviewers conduct a telephone survey with the support of a computer or any technological device that allows them to complete the task more efficiently.
For CATI surveys, the role of the interviewers is an essential one. They are, in fact, the intermediary of the study, whose task is to carefully follow the questionnaire without making any changes to the script, such as even changing the order of the questions.
The quality of the data collected depends on the accuracy of their job. Our team trains each interviewer with great care and passion, thus guaranteeing an accurate and transparent data collection process.
Marka Research:

GREAT QUALITY AND PROFESSIONAL CATI SURVEYS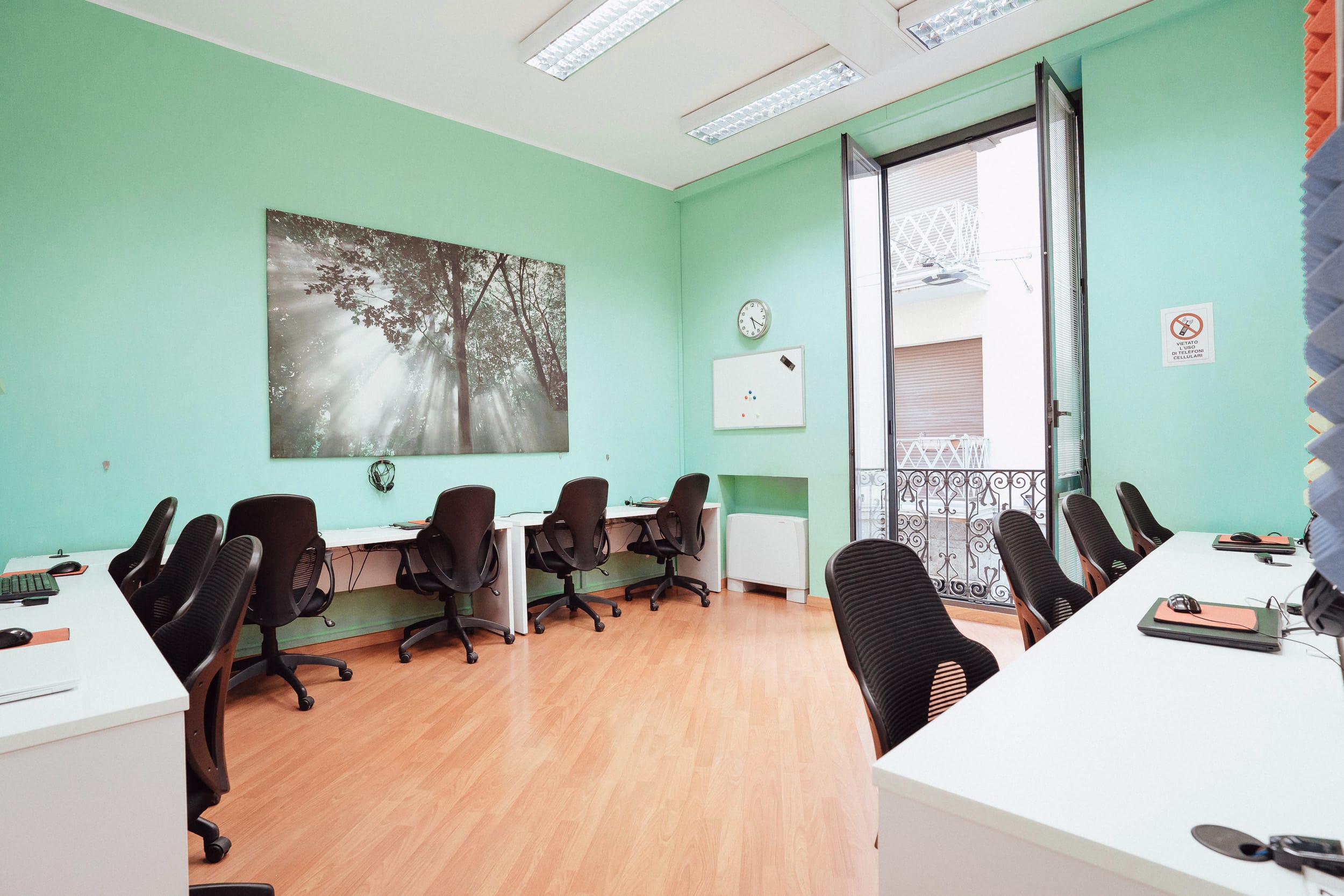 CATI Surveys:

OUR CALL CENTER
Marka Research can count an outbound call centre to perform high-quality CATI surveys. Interviews are conducted by native-speaker experts in the field that work tirelessly to collect meaningful information.